Feeling busy but unaccomplished?
Have a huge goal and no idea how to reach it?
Feeling like time just slips away from you?
No worries, #GCAPP is here for you. This comprehensive program is designed to help you get real with your life and habits. Then demolish the bad habits and replace them with healthy habits focused on accountability and productivity.
Following the entire program and repeating the strategies will put you on the fast track to success. As it did for me.
Because accountability is a continuous journey you will have lifetime access to the course and its contents. Including any upgrades that I do to the strategies over the years.
-Alena Michelle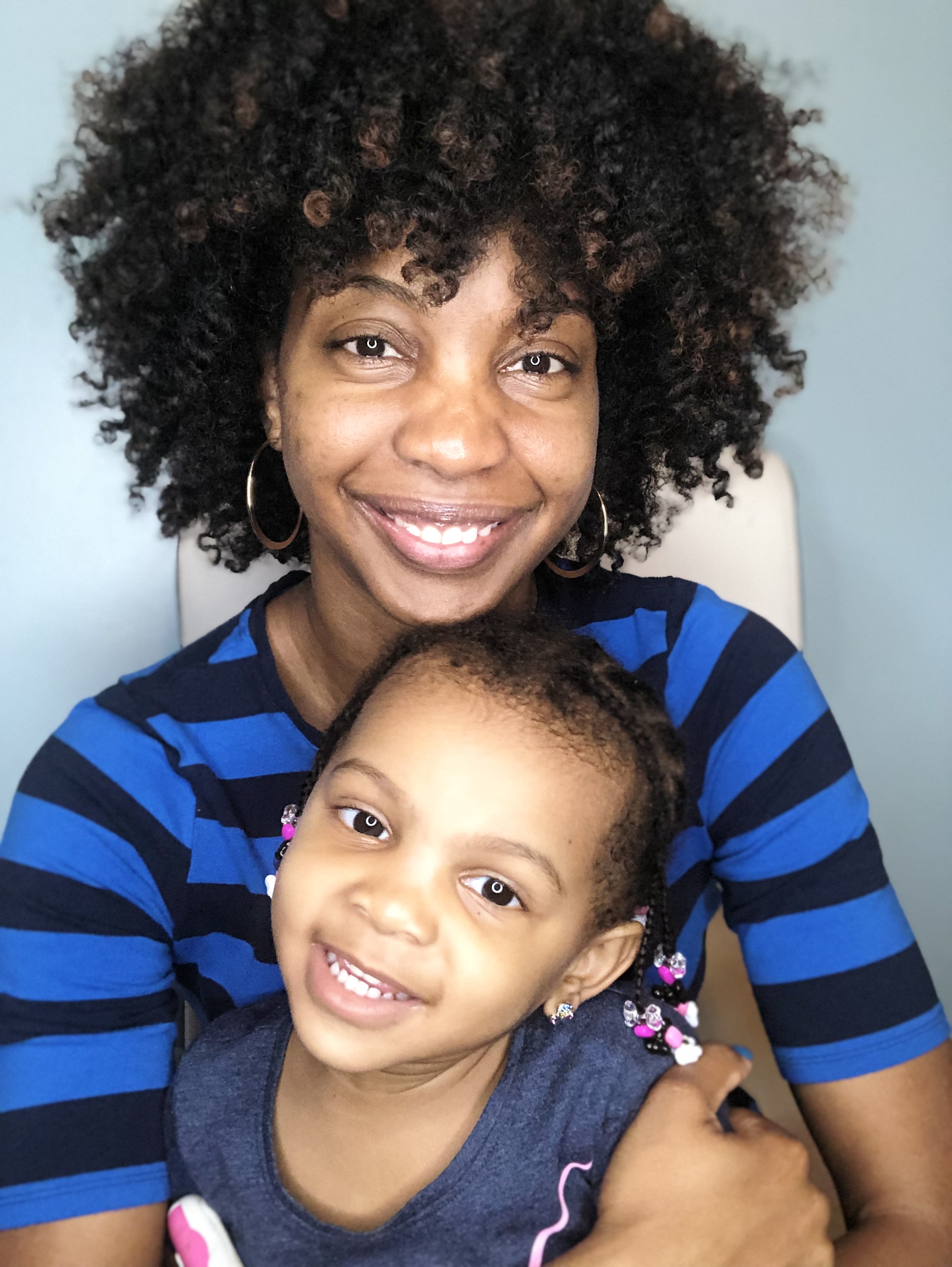 Accountability was something that I really struggled with, especially once I became a mom. I had a hard time making time for the things I needed to do for myself. It was a PROCESS but now that I've got it together for myself, I want to help others who are struggling like I was.
I want to see more happy, healthy mothers. I feel that when this happens we create happier and healthier children, creating a better society overall. For me I became happier when I started to manage myself better and make time for me, and stopped letting excuses and others stop me from being the best me possible. This can be done for anyone willing to make the change and I'm blessed to be able to help them.
REVIEWS
"Thank you so much for this course, I was able to make goals and actually learned to work on my goals and the steps to get to get there."
-Andrea Mother of 3 Boys
"This course changed the way I look at setting goals."
-Mari
"Planning wasn't something that I did b4 but I do now. It was hard at first, now it's getting easier. My son likes knowing what we're doing each day."
-Linda mother of 2
"I like that you made my session about me. The course was general, taking the extra sessions especially helped make it all make sense for my goals. Like I thought this couldn't be done for me, I was like how was I going to have personal goals with twin toddlers! But you took time to apply the course to my life!"
-Trinesha Mother of Twins